Content Scammers and Images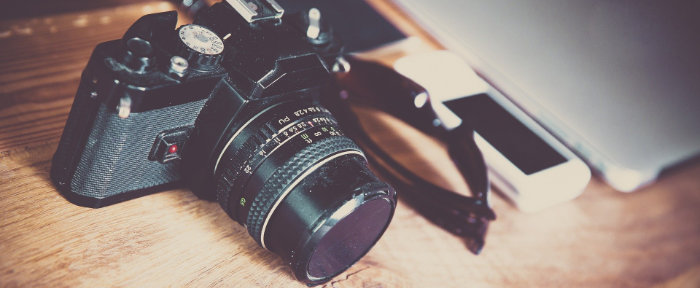 When it comes to content on your website or blog there are some golden rules you should follow. The first rule is to never cut and paste other information you found on the internet. If you do make sure to give credit and link back to the original content.  The next rule is to never use copy-written images without permission.  Also, using your own images is the best situation. But if you do not have your own images, using stock images with proper permissions is good.
Content Scammers
When it comes to content scammers, they know the rule about images.  Of course, if you stole the images you found then the original owner has every right to pursue legal action against you.  But with our clients, this is not the case. What we have been seeing is a scammer will use the client's contact form and vaguely mention that an image on the site is theirs and they are going to sue the client for use of the image.
They will never actually mention the actual image and the verbiage of the contact message is usually the exact same over and over.  We have seen these notices word for word on multiple sites. If you are to receive these messages disregard these messages. These scammers do not even own the copyright to the images and are just trying to get free money from you.  This is just one type of scam that we have seen over the years.
Again if you follow the main rules and keep your content original and your own you will have nothing to worry about. Another scam that has been appearing lately, is form spam. This is where the bot fills out your form with bad submissions and usually full of links. In the past, Google Recaptcha used to block these. But more and more we see scammers getting around those. We highly suggest adding security questions to your forms to prevent this.
If you would like more information about preventing online scammers give us a call at 734-729-7082. Also, if you are looking for a new website or to promote your current one, contact us today!