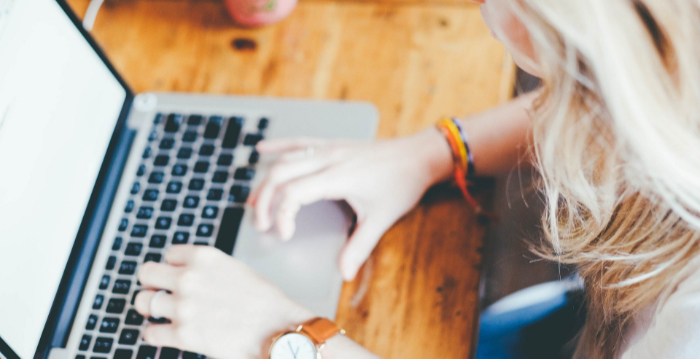 One of the most important aspects of any new website is content creation.  Whether you are a plumber, roofer, doctor, mechanic, or any other profession, you will know your business better than anyone else. So why rely on other people to write about your business? At VR Metro, we can help you write some of our content, but we need your input and knowledge to help lend real credence to the content.
Content Creation Rules
Here at VR Metro, we love clients that have everything laid out page by page for their website. But we know business owners are very busy and very few have the time.  So if there is one thing you must remember to do is not to plagiarize other people's content. You cannot cut and paste content from other people's websites. Search engines frown upon copied text from other sources. Also, the original content owner does not want you to steal it as well.
Images
Images are another huge issue. Everyone loves big beautiful images on their website, and nobody likes reading that much. One major point when it comes to this is DO NOT GOOGLE SEARCH IMAGES! There is software available to image license holders that can scan images across the internet. Also, if you stole the images off of a website, and years later they find this image they can attempt to sue you.
When it comes to images, the best option is pictures of your own work. If you are in construction, stop, and take multiple angle pictures of your latest project. If you are a hairstylist, take some pictures of your latest haircut. If you know your cell phone takes terrible pictures, either use a camera or a better cell phone. We cannot enhance a really bad picture contrary to popular belief. Another option is to buy stock images. While these will look good, they do miss that personal touch your own images can provide.
Finally, call VR Metro today at 734-729-7082 and see how we can help you with your content creation for your website!