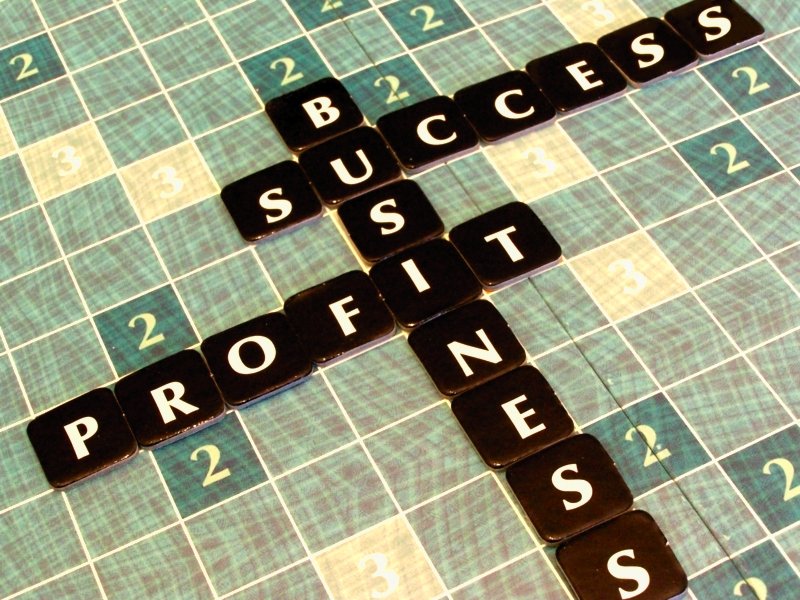 When it comes to growing your small business, the internet has become a major influence on successfully doing so. Becoming visible on the internet is more important than you may think. When it comes to developing a strong client base or increasing sales in 2018 it is a necessity. Owning a successful business in today's society requires you to have strong internet marketing.
Why does your business need internet marketing?
There are many aspects that go into successful internet marketing. Internet marketing has a very large impact on the success of your business. There are many ways to market your business online. Some of these include:
Social Media (Facebook, Twitter, Pinterest, etc…)
SEO Optimization/ Search Engine Placement
Reputation Management
Professional internet marketing can place your business higher up on search engines, putting you one step ahead of your competitors. Almost everything that has to do with business is done digitally or online nowadays. As a professional web design and internet marketing company, we can focus on the online aspect of your business while you focus on the product or services that your business provides. The last thing you want to do is fall behind on marketing your business, and watch competitors climb to where you should be.
Get your small business recognized on the internet!
Contact us for a consultation regarding your businesses marketing needs. We will discus your marketing goals, marketing budget, as well as assess where you currently stand marketing wise. Our team can help increase your business leads and manage your internet presence. As a small business ourselves, we understand what it takes to become a successful small business and we want to help you do the same.
Whether you are looking to improve your current internet presence or are just getting started, our team can help you!