Over the last decade, we have seen the Internet progress and take over many aspects of a small business's marketing avenues.  This includes shopping, reading or leaving product reviews, finding a business' contact information, social media pages, and more. As a business owner, making sure that your business is seen is a top priority if you are looking to increase your sales. The problem for many owners and managers of a small business is where and how to spend your money. You need to make sure you get the best Internet marketing value for your business.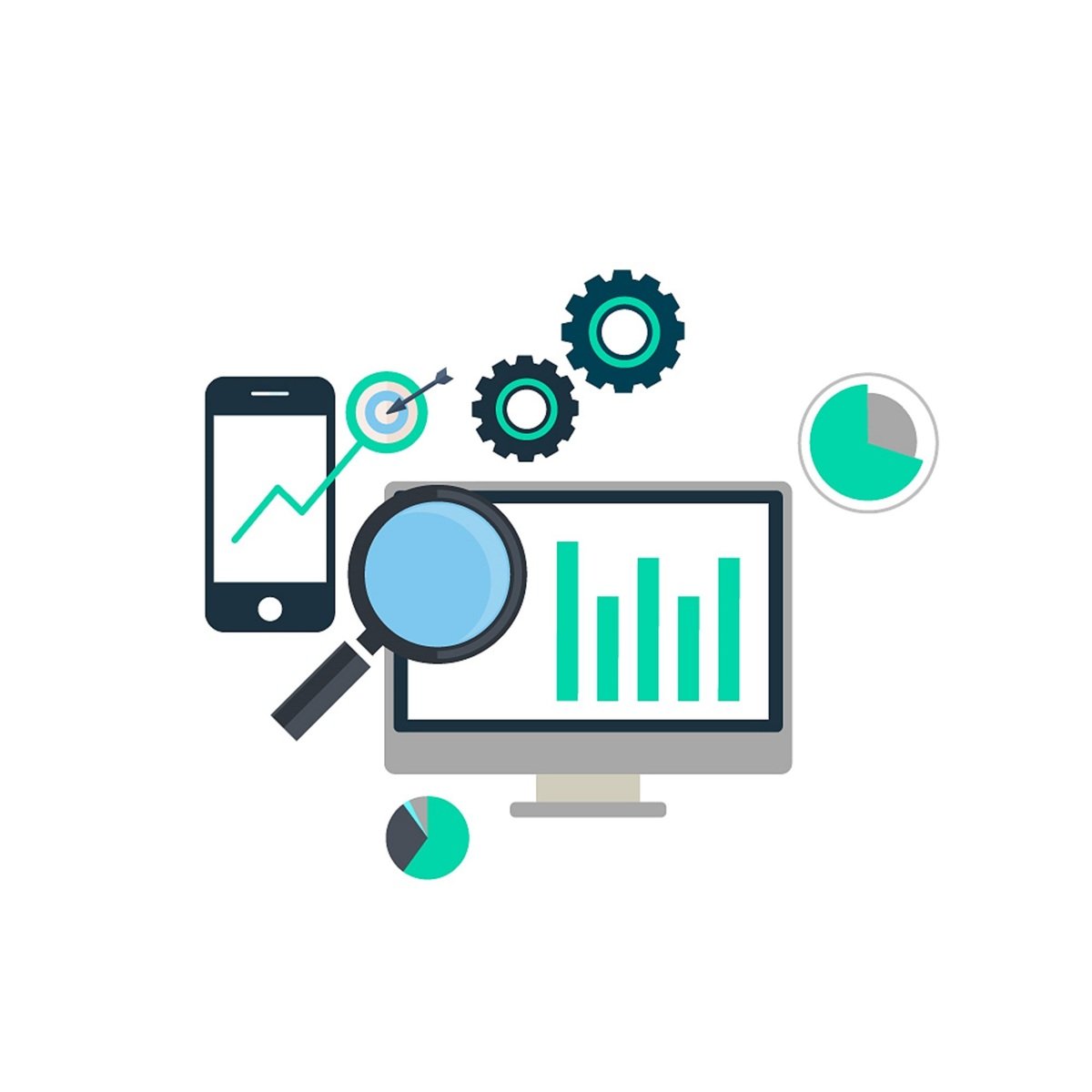 "But I am not an online business!"
Whether you are an online business that sells direct or has a physical storefront, you need to have an Internet presence. At the level the Internet is used now, you really need to make it good. Having your own hosted website with good SEO and content management is a must if you want to stay ahead of your competition. Adding good, relevant content that represents your products and services is a great start. Having that content properly Search Engine Optimized is still essential in making that happen.  Think about it, if someone is using a search engine to search for the best web design company in Michigan, or types in the search bar "Internet marketing company near me," we want to be found.
This goes both ways. You may be 100% an online business and have no storefront. In this case, your web presence, search engine placement, and social media marketing are the top priorities. Other than word of mouth, online visibility through Internet Marketing is pretty much the only marketing tool a small business has.
"Why does it matter where I show up in a search engine?"

Search engine placement can have a major effect on website traffic. Your web traffic coincides with how many people see your business. People seeing your business means a potential customer or client. Proper SEO content can place your company above your competitors. When you search for something online, do you go all the way to the fourth or fifth page to click a link? Probably not. The key here is targeting the proper terms. There are methods and a process in determining these for each business. Getting your business to rank in those positions takes professional content management services. Check out all of our services to help you increase your web presence and build your customer base.
"Everyone says I need to put my business on social media, but why? I don't know anything about that stuff!"
That is another reason why we are here. Social media marketing can be a tricky tool. If properly managed, it can boost your business drastically! When you hire a social media marketing manager, you can ensure that all of your sales, deals, events, or special promotions are reaching out to those that may be searching for your services. As a business owner, it can be too much or overwhelming to try and maintain a social presence in a professional manner on your own. Having a company like ours help you set this up, will make sure that your business is represented the way it should be. Businesses have different levels of commitment. In that regard, we advise and implement a program that works for your business. This includes checking to see that your reputation is monitored and managed on each social platform.
Internet Marketing Agency for Your Business
When you are ready to increase your client base or customer count, contact us. We will sit down and discuss your business and how we can go about accomplishing your goals. You will be educated on how Internet marketing for your small business can drastically boost your business. We offer a variety of marketing and consulting services including; website design, SEO for better search engine placements, social media marketing, digital marketing & more. If you do not currently have a website, we will get you online with our professional web design services! Starting a business? We can help entrepreneurs because that's what we are. With decades of experience in both business and the Internet, we know what it takes.