Backlinks. Unless you are in the SEO or internet marketing fields, these words meaning nothing. However, for SEO developers, this one word is vital. For most people, hiring an internet marketing specialist is important. But sometimes you may wonder if it is worth it. After all, you are spending money on a service. So when you first hear the term, you probably think 'why are they dedicating so much time to this? Do it really matter?' So it may be a surprise that this aspect is actually what allows internet marketing to happen.
---
The Importance of Backlinks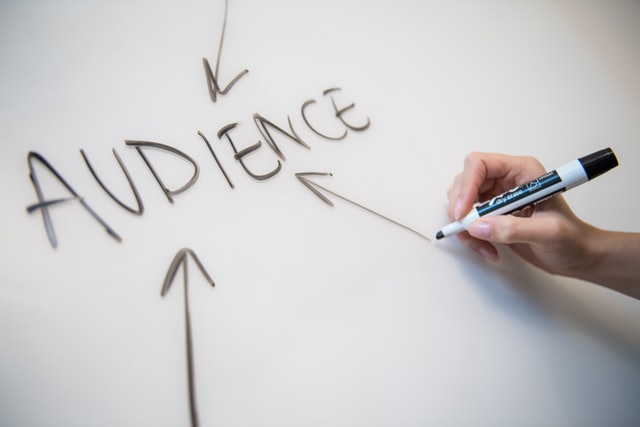 Well, backlinks are links that connect a website to another website. Also known as inbound links, these connections make your website visible and recognized.  One way to think about is a popularity contest. With each link, search engines like Google and Yahoo will notice the number of connections to one page.  For Google and major search engines, these backlinks are key ranking signals. It is confirmed to be one of the top 3 factors that affect search rank positioning. These links tell search engines that your content is popular and useful. However, there is a struggle to obtain backlinks.
Struggles of Backlinking
Although it sounds easy, backlinking is tedious and difficult. While the process of linking is easy, getting quality links is the biggest obstacle. When it comes to backlinks, one high-quality link is more powerful than 1,000 low-quality ones. But what makes a high-quality link? Well, these are a few criteria.
The Link is Trusted
First of all, the connected link has to be trusted. If your website is backlinking from an authoritative site, it puts a lot of weight on the search engines to boost up your search engine ranking. Here's an analogy. When people are buying something, they tend to go to a specialist. That is why your backlinks need to be connected to websites that have authority about your content.
The Link Site is Related
Do you go to a culinary recipe website to get information about video games? The answer is no. If you are connecting to a site, it is important there is a correlation in the topic. A good example is a link I posted above. I am talking about backlinking and its importance. So I linked to a website that was explaining what backlinks are. Practicing this improves your ranking.
Somewhere New
Most of all, your backlinks need to go to a website that doesn't have any links to you. There is more value in a variety of links, rather than repetitive connections. This is the most difficult part of backlinking. After all, you can post to the most well-known websites like Google Business and free directories. Once you run out of those, find websites for high-quality links becomes challenging. Especially if you have limited resources.
---
When it comes to internet marketing and search engine optimization, you need professionals. VR Metro has been helping local businesses for 25 years with internet marketing, SEO development, and web services. While other companies will cost you an arm and leg for their marketing services, VR Metro prides itself in allowing small family businesses to have the ability to been seen on the internet. All sites are unique for each client and regularly updated to make sure you stay on top. We make your website work for you.