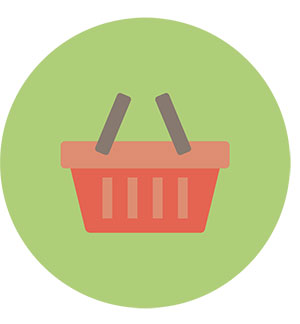 What is E-Commerce?
Electronic Commerce (E-Commerce or eCommerce) is defined as the conducting of a financial transaction by electronic means. Do to the growth of commerce on the Internet, e-commerce often refers to "selling online" through online stores, otherwise known as e-commerce Web Sites. They may also be referred to as "virtual-stores". Shopping is often referred to as "Cyber Shopping".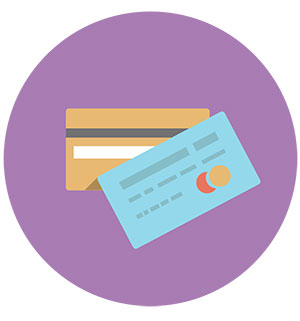 Whether your business has one item to sell or 100,000 items, having an e-commerce web site is one of the best ways to make money from the Internet. Also operating any business takes time and accumulated knowledge. With the right system and good consultation you can be successful and spend a fraction of what you would spend opening a brick-n-mortar store. Whether your business sells to other businesses (B2B), sells to consumers (B2C), you are selling locally or selling online around the world, the future of eCommerce has never been brighter.
We will review your business and give you an objective opinion on what type of system will serve you best. So there are some factors to be considered when you plan to sell online. Also marketing (on and offline), search engine promotion, target and trends, product mix, social networking, accepting online payments, and Internet advertising are just some of the things to consider.
We can give you a great start or help you as part of an ongoing process. We'll give you no nonsense opinions and recommendations. Please contact us for more information or provide us with some information and request a quote. There is no obligation or charge for our initial consultation.
What are the advantages of an E-Commerce Web site?
Your store is open for business 24 hours a day, 365 days a year.
You have access to one of the most rapidly growing markets.
There is a vast amount of information and help at your finger tips.
It can give your business the edge over your competitors.
Gain new customers locally or worldwide if you choose.
Makes it easy for existing customers to return to your store.
Can reduce cost of goods sold by eliminating or reducing stock on hand.
Save time and money managing your business and employees.
Gives you the opportunity to compete directly with larger/global competitors.
E-commerce web site management
Training will be provided by the staff at VR Metro on the use of the administration tools. This also allows you to control inventory, orders and stock levels.
In addition, you will have the ability to offer and control featured items, sale items, related items and more.
Finally, please contact our web design specialists with any questions or requests at 734-729-7082.