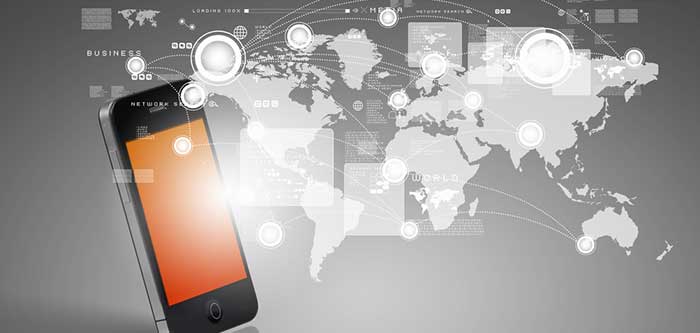 Every business has different needs when it comes to marketing services and online services. From mobile apps, social media, responsive websites, to reputation management, there is something marketing-wise your business needs. As a business owner, you may not have time to deal with all these areas, that is where VR Metro comes in. With over 20 years of providing online services for businesses, we can help you achieve your goals.
Marketing Services in Canton, Garden City, and Westland
We can help you from the ground up, if you are just starting out and have no online presence, we can build you a new responsive website and place your business on Google and the major search engines. In addition, we can help you with your social media presence and options to help promote your business on a regular basis. If you already have a web presence, that is great as well. We can work with what you currently have and offer expert recommendations on things you need to help improve your online presence.
Two big areas that have been more of a focus lately from business owners is Google reviews and mobile apps. Here at VR Metro, we take the time to work with you on clearing up any bad information you may have on Google and other sites. Reputation management is an important aspect for many businesses and we invest the time to help you with it.
Mobile Apps are becoming and important aspect of business marketing as well. We can build as well as host a mobile app that helps you reach customers. Our apps have features such as online ordering and online appointment booking. We can tailor your app to your business needs.
At VR Metro, we believe each business has different needs, and we consult with you to find out exactly what approach is best for your business. We do not believe in the one size fits all philosophy. Finally, give us a call today at 734-729-7083 or request a quote and see why VR Metro is the best choice for marketing services in Westland, Canton, Livonia or Garden City!