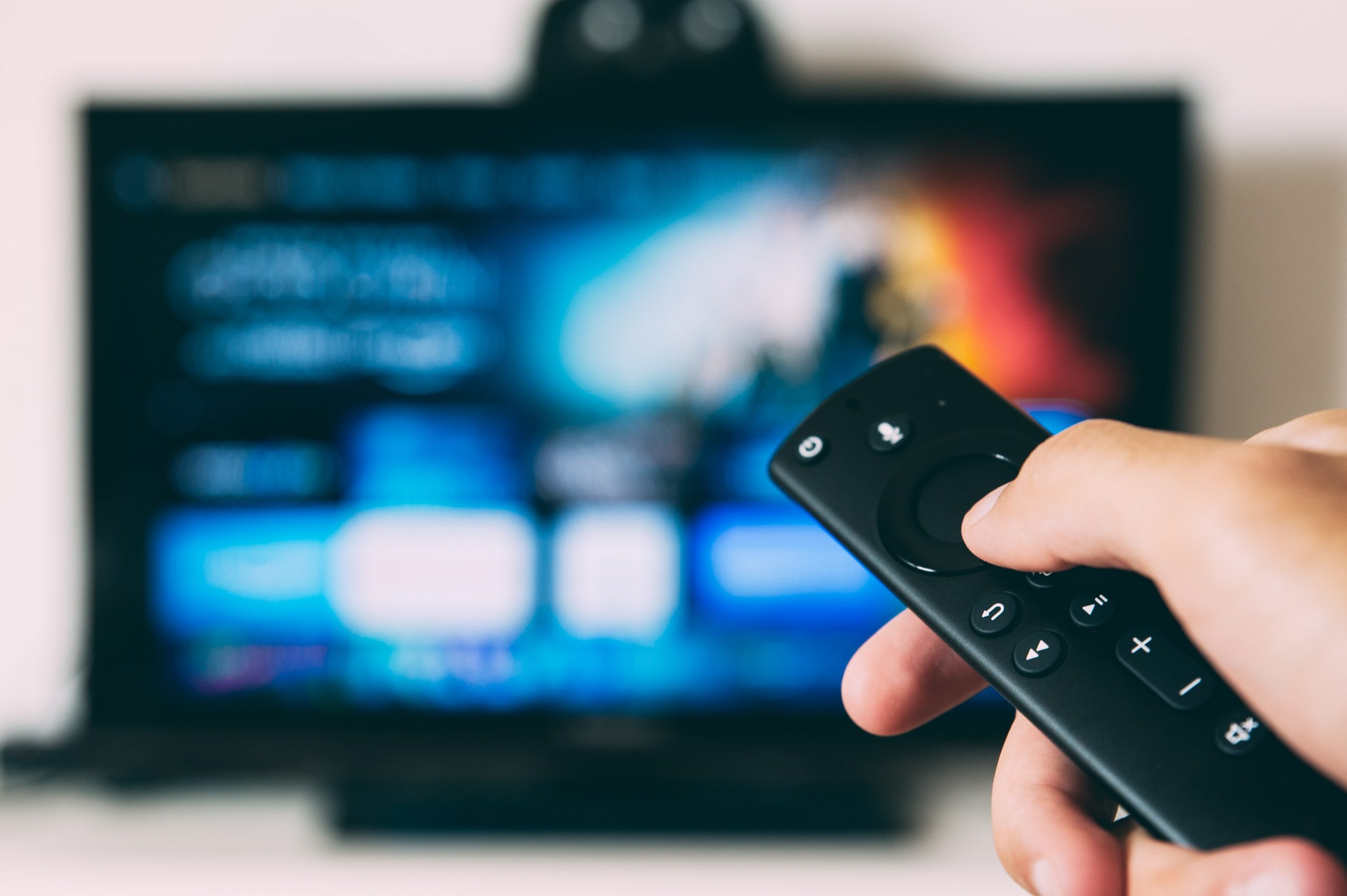 Roku and streaming services have grown exponentially. Since YouTube's founding in 2005, streaming has become the most popular way to watch content. As a result, there have been numerous companies trying to make a place in this developing field. In addition, new systems have been developed that focuses on the streaming experience. Most notably, Roku. However, what is the advantages of having a streaming channel?
Roku
First of all, let's talk about Roku itself. Roku is a company that provides the ability to experience streaming services from the comfort of your home. Whether you want to watch YouTube, turn on TV show, or use Netflix, Roku makes it possible to streamline all of these functions from your TV. You get to watch what you want when you want it. Roku has many features for people to explore and use. However, for businesses, the Roku Channel provides a great opportunity.
Roku Channel
A Roku Channel provides aggregated content from ad-supported media companies, alongside its own content. For business owners, it is easy to see why having a channel is beneficial. It makes your business more accessible to its audience. As a result, your revenue and views are by a huge margin. Furthermore, it brings more brand awareness and user satisfaction. Since Roku dominates the market for streaming devices, you are guaranteed to have access to a bigger portion of streamers.
If you want success in TV streaming, having a Roku Channel is necessary. However, starting and managing a Roku Channel can be difficult. Fortunately, VR Metro knows professionals that can help you thrive!
Professionals at Johnston Howse
At Johnston Howse, clients receive the best-in-class broadcast media networks. They work with cutting-edge streaming technology on Roku and other broadcasting media. Any company that relies heavily on digital content should have a Roku channel. Johnston Howse has experts who can help you create and maintain a Roku Channel that will keep views watching. Their services include custom videos to entertaining content to create the perfect channel for your business.
---
Need Web Services or Internet Marketing? Contact VR Metro today and become a client, just like Johnston Howse.