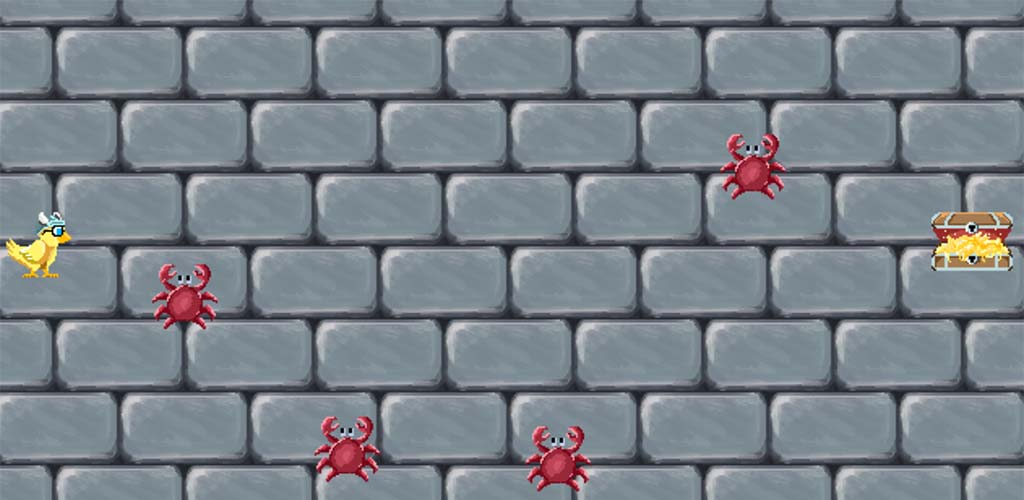 Almost everyone has a cell phone these days, even grandma. Also, a majority of these owners play mobile games. No matter if you have Android, Apple or Windows phones, mobile games are a big part of their app offerings. A great way to reach potential new clients would be to advertise or better yet, offer a mobile game of your own!
Custom Mobile Game
At Bring Em Back Marketing we have some small demo examples of games that can be built for your business.  Now how can this benefit you and your business? If you had a moving company, you could make a racing game with moving trucks with the branding of your company on the game. What this does is raise brand awareness of your company. Also, it gives your customers or potential clients something to remember you by.
Along with brand awareness, links to your sites can be added into your game driving traffic to your site and potentially increasing quote submissions. Of course, these are just some options. In addition to your mobile app, the game could be part of it. Your clients could access your mobile app as well as the game embedded in the app, which increases user engagement.
Mobile Apps and Games
Of course, mobile games are just one piece of the puzzle.  At VR Metro, we can help you layout a whole plan for your mobile development. From a responsive website, mobile app or a mobile game, we can help determine what is the best course of action for your company.  To go with mobile development another important factor is the promotion.
Web promotion is essential to make any online strategy work. With proper SEO, marketing, and promotion, your online presence can really explode. Call us today at 734-729-7082 or use our easy quote form, and find out what VR Metro can do for your mobile presence!