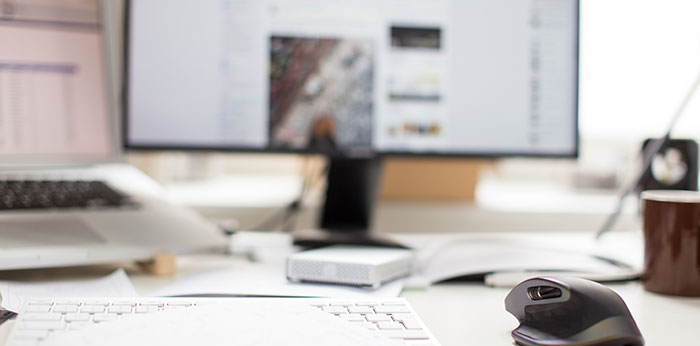 If your company has a website, great, but just having a website is only the first step to having a web presence. Local web marketing is the promotion of your site in your local area.  Sure it is great if a Michigan based company gets visits from California online, it does help build brand awareness. But you want more localized traffic that actually helps your business grow.  Did you know you can search for local business through Google?
Local Web Marketing That Works
What do you do when searching for a local restaurant? Most people will type "Restaurant's Near Me" or "Where to eat near me". When you search this, Google tries to find your location then bring up places to eat near the town you are in. If your website is marketed towards local searches then hopefully your site will come up. Now of course there are other steps needed as well. First, your website should be registered with Google and Bing. Yes, I did the same Bing, believe it or not, people do use it and it ties into Yahoo.
When you sign up with VR Metro, we do a full analysis of your website and give you the areas you should concentrate on.  In addition, whether you need a completely new site or just some tweaks to your current site, we can help you. We will give you the most cost-effective way to promote your site in local searches and drive the business you need. Also, we create an SEO plan that works best for your business going forward.
Unlike other fly-by-night developers, we are an established company that has been in business since 1997. We serve all of Westland, Canton, Livonia, and all the surrounding cities.  Of course, we also have an office and you can call at any time 734-729-7082, we are always willing to answer any questions you might have about local web marketing.