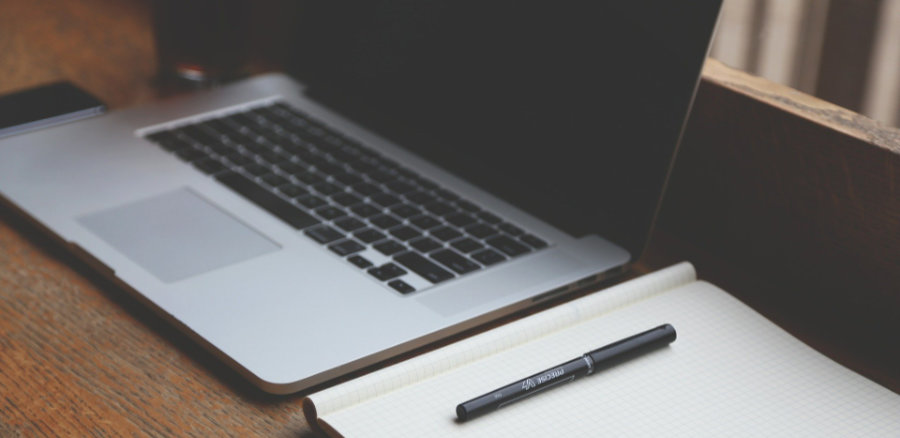 For over 23 years VR Metro's main office was located in Westland, Michigan. While we all enjoyed our time in Westland, it is now time to find new opportunities in the city of Canton. Of course, we still service many great businesses located in Westland such as:
Westland Through Canton
No longer located on Ford Road, our new office is at 41711 Joy Road, Canton MI 48187. Also, we are located right across from the delicious Three Brothers Restaurant.  Our new office has new floors, a new designer look, and super-fast wifi to help service all our customers faster and more efficiently. In addition, our friends at Hair Mechanix will have a corporate office at the same location.
Leaving our old location was a tough decision, but in the long run, this will benefit our customers and us more.
Helping Your Business Achieve
While having a website built is a great first step for your business, the next steps in maintaining are very important. At VR Metro, we will work with you to help get the best results for your business. What this means is we do not try to force everyone into one program we adjust to what works best for you.
An example of this is if you already have a strong presence on social media and someone maintaining it, then VR Metro would focus on other areas to help boost traffic to your website. If your site is weak in content, we help to build your content that search engines deem important. By being fluid or adaptable we can adjust your program to what helps your business the most. If you already have a website and you need someone to update or help maintain it, we can help!
Finally, stop by our new office in Canton today or give us a call, we are here for you!