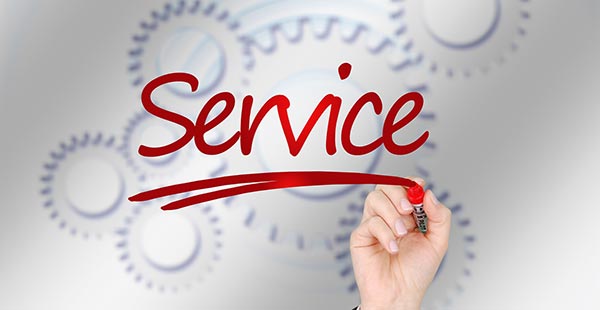 Customer service in this day and age has become a crap shoot. You never know what you are going to get when you make a call. When it comes to a tech-based company, half the time, they hide their phone numbers and make you submit a support ticket. With support tickets, you are always left in the dark and do not know when they will be answered.  Or how about other companies where you call and get put on hold for hours at a time?
Customer Service With  Old School Flare
Here at VR Metro, we are a web development and marketing company that likes the old school hands-on customer service approach. In addition to contact form and support email, you can call us, and you know what, we will answer! I know that is an old concept, but we feel meeting our clients needs right away is the best approach to retaining customers. In addition to answering we try to work with you on every problem.
Not only do we help with website and email issues, but we have been known to help with issues that do not pertain to our business. Our philosophy is to help clients to the best of our ability. So we may be a tech-based business, but we like to keep our old-school customer service approach and our clients appreciate that!