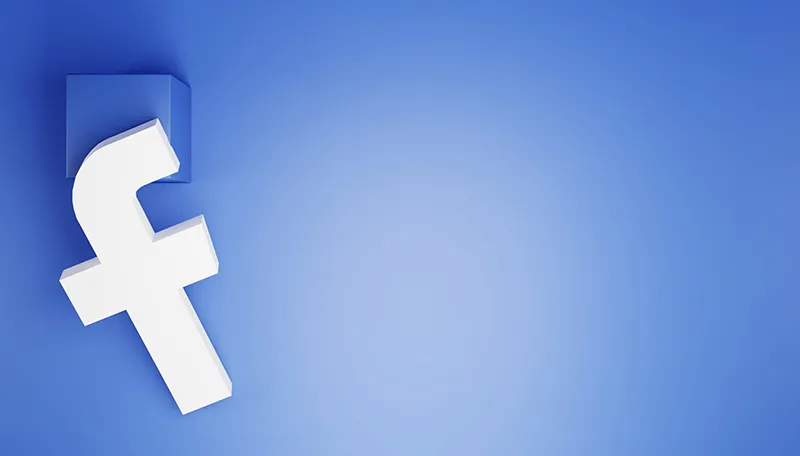 Transitioning your Facebook page can be a challenge. Sometimes, people need to create a new business page on Facebook. The reasons can vary and, in the end, it still leads to stress. As a result, some people question if the effort to transition pages is worth it. However, the benefits of the Facebook Business page outways the immediate frustration and stress. Fortunately, VR Metro has some helpful advice to help during this process.
Benefits of a Facebook Business Page
The Facebook Business page is an excellent tool for business owners, especially when it comes to social media marketing. First of all, a business page on a major platform like Facebook exposes your services and products to a wide range of people. Furthermore, the tools that Facebook provides allow owners and admins to target specific audiences and get in-depth audience insights. These tools can help develop better marketing plans for your social media outlets. Also, it allows you to build brand loyalty with your audience.
However, the biggest benefit is the exposure the page will give to your website. When it comes to marketing on the internet, search engine optimization (SEO) is key. It decides whether you are going to be exposed to hundreds or thousands. Owning a Facebook Business page and placing links will boost your website's SEO placement, making it more visible when searching. As a result, your website traffic will be amplified exceptionally, generating more leads and sales. With so many benefits, it's clear a Facebook Business page is essential for online marketing. However, certain circumstances can force you to transition to your current page.
Why Transition?
Ideal, you do not want to transition to a new business page. If you already have a business page with followers and likes, you want to keep it. However, there are circumstances that make it necessary to change. One of the biggest reasons is ownership conflict. Ownership of a Facebook page defaults to the person who created it. But if you no longer have access to that account or email, you cannot add admins or advertise. Usually, Facebook Support Team can help you. However, sometimes the Support Team can't do anything. In this scenario, the only option is to create a new page. You don't need to go in blind though. VR Metro has some helpful tips to transition the page.
Tips for Transitioning Your Business Page
First of all, you need to make sure that your new business page is connected to an account that you have access to. You can add admins who can manage your business page. However, ownership of the page should belong to the business owner. Make sure you record this information so you can preserve your access. After you created a new page, look at your previous page and see what you want to transfer over. While you can't move reviews and other content, you can recreate your tabs and set up the page in the way that you prefer. Once your new page is ready, it is important to update your current followers about the new page. Make a post about transitioning pages, and linking the new page. After this post, do not add new content to your old page unless it promotes the new page.
Social Media Internet Marketing with VR Metro
Transitioning your Facebook page may be a struggle but it isn't impossible. Furthermore, it will give expand your business through social media marketing. Social media platforms have amazing internet marketing potential. However, owners and employees do not have the technical knowledge of SEO to successfully boost their business.
At VR Metro, our company uses social media to its fullest potential as an internet marketing tool. Our staff knows the ins and outs of these platforms, allowing us to engineer the best maintain your presence on the internet. For decades, VR Metro has been providing affordable prices for small businesses to start internet marketing. So, why DIY your social media marketing when you can hire professionals?