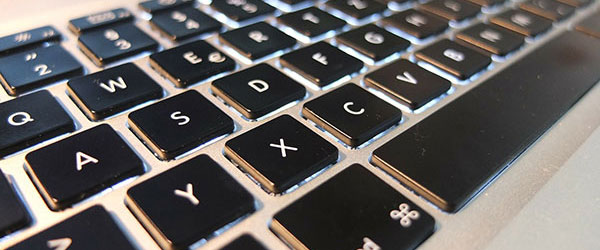 When it comes to SEO development, meta descriptions play an important role. There are many factors to creating good SEO. While content creation and keywords are important, people underestimate the power of descriptions. But what are they and why do we need them?
What are Meta Descriptions?
A Meta Description is an HTML element that summarizes the content of the page. These descriptions are used to benefit search engines and users. In search engines, it will appear as a snippet of text underneath your page title. However, engines will sometimes take a segment from the content instead. Either way, these descriptions are serving multiple functions. First of all, it appears as text on your SERP page in a search query. In addition, it provides search engine users a summary of what they will find on the page.
Why Do You Need Them?
Although Meta Descriptions does not affect SEO-Ranking like before, it still plays an important part. Especially on-page SEO. Meta tags have an impact on search engine optimization efforts. These descriptions can be considered "organic ad text." When your text ranks for a keyword, a search engine will show the description. It also increases the click-through rates on organic searches. People will be able to see your page and have a higher chance of clicking through. Although this won't raise your SEO ranking, your overall traffic will increase. Overall, this description is a visible and important part of internet marketing. Meta allows you to influence your click-through rate and optimize your traffic!
Meta Description Tips
Now that you know what meta descriptions are and why you need them. let's talk about some tips. First of all, the length of your description helps optimize your meta tags. Although these descriptions originally had a limit of 160 words or less, Google increased the word limit in 2017. Despite this, an ideal description length is between 50 and 160 words.
However, writing a good description is also important. Expressing urgency, adding targeted keywords, and showing the value of the content are all ways to improve your writing. A good rule of thumb is to advertise the content on your page. Use a combination of target keywords and good writing can optimize your description for users.
At VR Metro, we want to improve your website's SEO so it can flourish online. Our company provides a variety of web services including internet marketing. So contact VR Metro today to see what we can do for you!